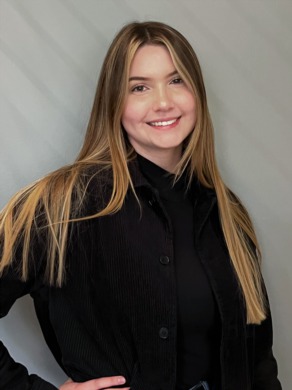 License Number:
12850617-SA00
Testimonials
Jayden made my first time home buying experience simple and stress free. She was able to answer all the questions I had along with making sure I understood everything I needed to know with the home buying process. Overall I was very pleased with the service Jayden provided and will be continuing to use her for the next home I purchased or sell.
Tanner Allen
Honest, hard working, very responsive. If Jayden does not have a truthful answer she will find the answer. She will not pretend to know something that she doesn't. She is very respectful to all parties and is committed to conducting her realtor business in a professional manner without letting personalities or emotion influence her. Jayden is very intellectually and emotionally mature beyond her young age. My wife and I are late 60's and early 70's and Jayden was totally connected with us on our wants and needs. Our experience with her was on a high level of expectations and she delivered.
Jeff Sasaki
Jayden was beyond helpful. She was there for us during the entire process of selling our home! She answered my questions with knowledge and promptly. She also has a very friendly and easy to work with personality. If you are looking for an agent, I would highly recommend Jayden.
Sheri Sasaki